We're Streamlining Our Business Model
For international orders, detox packs, and people who simply do not want to shop with Amazon, we will eventually be setting up a Shopify Page, but for now, many of our products can be ordered from our overseas suppliers.
US ORDERS
For the next few weeks at least, all US orders will be handled through Amazon. We realize that Amazon has several limitations.
Not everyone likes shopping through Amazon.
We can't offer bulk discounts.
We can't sell all our products through Amazon. For example, Amazon won't allow us to sell our Liver Tincture on their site, and we can't sell our detox packs through Amazon.
Also, Amazon doesn't understand nutritional products and periodically removes some of our products from their store for days at a time before reinstalling them after "human" review. The bottom line is that Amazon is not an ideal partner for serious supplements--but it's there for now, while we work on alternatives.
And we can't ship foreign orders through Amazon.
For these reasons, we are looking at the possibilities of setting up a store through Shopify that may allow us to recapture these capabilities. That, however, is at least several weeks down the road. In the meantime, for our overseas customers, who can't order from Amazon and would otherwise be totally cut off...
EUROPEAN ORDERS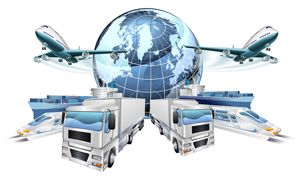 NutriStamina, a sports medicine clinic in Ostrava, Czech Republic, has been selling Baseline Nutritionals'® supplements to its patients, including professional athletes, for several years now and has seen impressive results. Nutristamina supports the use of Baseline Nutritionals' supplements as the premium choice for its patients and customers across the European Union.
European customers can order their products through NutriStamina's website found at http://www.nutristamina.cz/
UNITED KINGDOM ORDERS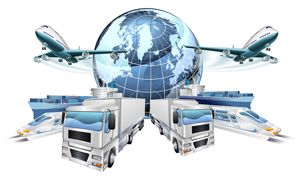 Aggressive Health Shop, is an online retailer located in England, offering a comprehensive line of high-quality, supplements. Their selection offers many imported American brands, including Baseline Nutritionals, and they are highly rated in customer reviews.
THE FOLLOWING PRODUCTS, AT LEAST FOR THE FORESEEABLE FUTURE, ARE NO LONGER AVAILABLE
Nutribody Protein
Ultimate Antioxidant