Men's Formula™ $34.95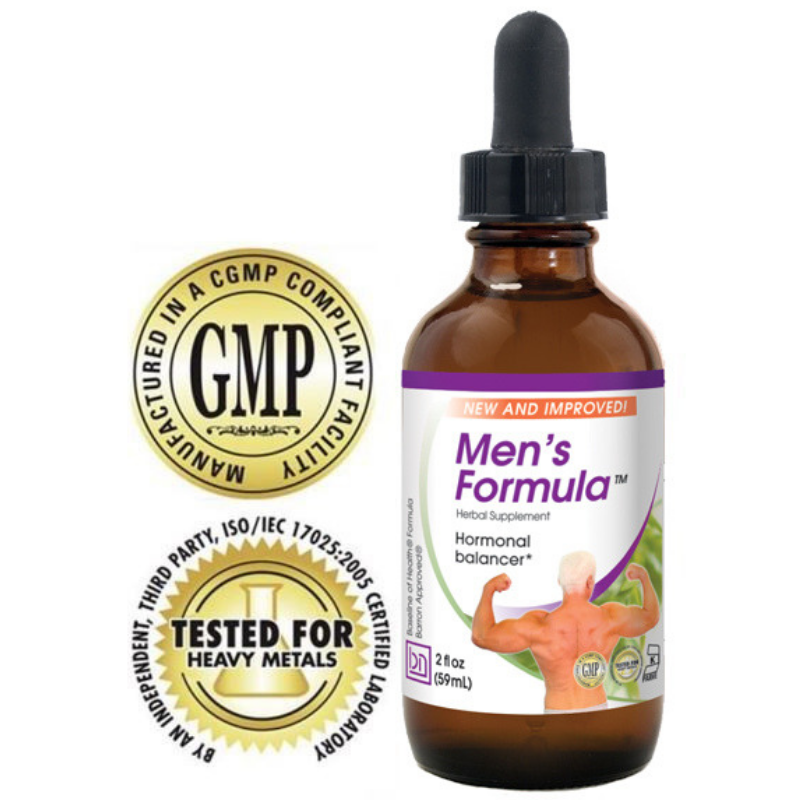 Do you have low energy or want better adrenal support? Then try Baseline Nutritionals'® Men's Formula, which unleashes your natural testosterone levels for energy, sex drive, and stamina.
A Natural Health Supplement To Restore Your Energy & Performance:
Frees up bound natural testosterone to pump up energy levels
Builds muscles, burns fat, and facilitates better circulation
Protects the prostate and improves sexual desire and performance
Nutritionally balanced for adrenal support
A proprietary blend with Muira Puama &Mucuna Pruriens Seed
As men enter their 30's, profound changes begin to take place in their bodies. If not addressed, these changes can lead to:*
Decreased energy and zest for life
Lowered natural testosterone levels
Loss of muscle tone and increased fat
Circulatory problems and decreased libido
Availability
This product was formerly available from BaselineNutitionals.net. But that site is temporarily closed. To keep up-to-date on possible future availability, CLICK HERE.
How to Use
60-90 drops (2-3 droppers) of Men's Formula in 2 ounces of juice as needed - or up to 10 droppers at once for special occasions. Shake well before using.


Label