Maintenance Formula Labels
These are the sword and shield of immune system support. The natural antipathogens in Super ViraGon work side by side with your immune system like Excalibur to attack and destroy a whole host of invaders—from bacteria and viruses to yeasts and fungi. The natural immune enhancers in Immunify, on the other hand, work like a knight's shield to improve your ability to repel pathogenic invaders. Here's a video that explains the science behind natural, antipathogenic formulas. And here's a video that explains how when it comes to building your immune system, you're only as strong as your weakest link.
Who knew? The Men's Formula has quietly become one of our best-selling products. Quite simply, it works. The image represents how it both frees up bound, natural testosterone in your body and encourages your body to produce more testosterone as you enter your thirties, thus helping you maintain muscle and burn fat despite the fact that you are aging—on into your sixties, seventies, and eighties.
And when it comes to women, they need testosterone just like men but obviously have less of it. The problem is that with so little to start, it only takes a small drop in levels to have a major impact on the quality of your life. As we see in the image, Baseline Nutritionals' Women's Formula naturally boosts testosterone back to its proper level for women to have energy, vitality, and vigor for life.
And here's a video that explains why both men and women need to use a testosterone balancing formula once they hit thirty.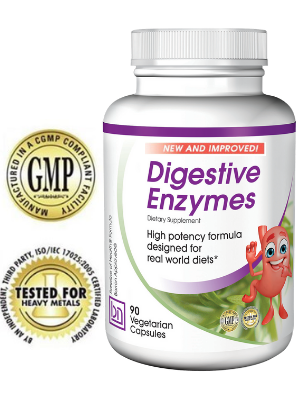 Tired of gas, bloating, and digestion problems? Our Digestive Enzymes formula is the best health supplement for optimizing digestive health and nutrient absorption. Designed for real world diets, when taken with every meal, Digestive Enzymes improve digestion, nutrient absorption, and reduce stomach acid. As we see in our image, Digestive Enzymes make for a happy tummy. And this video explains why Jon Barron considers digestive enzymes the single most important supplement in his health arsenal.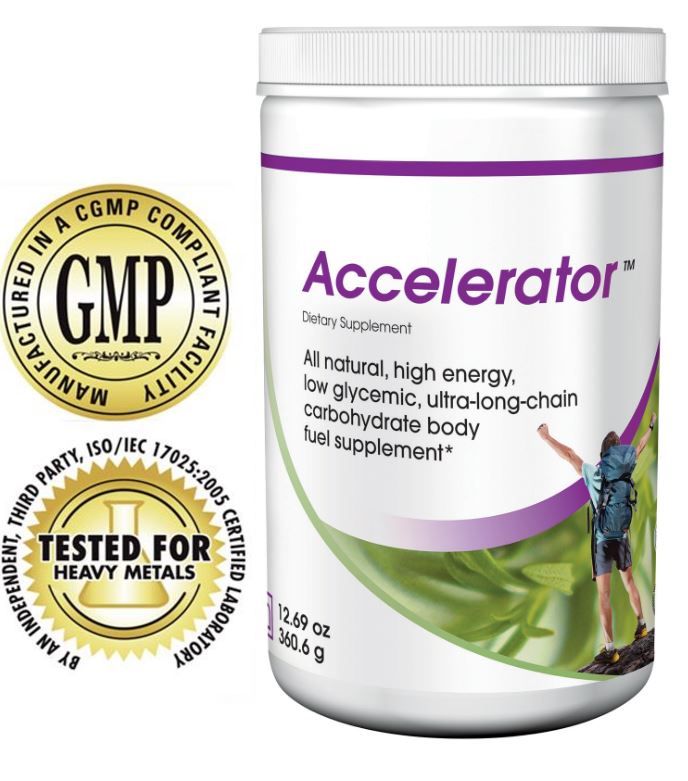 This is an all-natural, high energy, low glycemic, ultra-long-chain carbohydrate, body-fuel supplement. This formula was used by one of the world's elite mountain climbers to fuel his way to the top of some of the world's highest peaks. And, thus, the image on the bottle. This report explains why no other formula in the world is like Accelerator.
Yes, Private Reserve contains vitamins, but it's not a vitamin pill. Yes, it contains protein, but it's not a protein supplement. And yes, it absolutely can be used as a full meal replacement, but the real reason you want to use Private Reserve Superfood is that it contains over 200 naturally occurring antioxidants, nearly 5,000 naturally occurring enzymes, and plethora of unique, health-enhancing phytochemicals. Bottom line: as we see in the image of the practicing yogi, Private Reserve Superfood promotes overall health and longevity. And check out this video which explains why so many people consider Private Reserve to be the ultimate superfood formula.